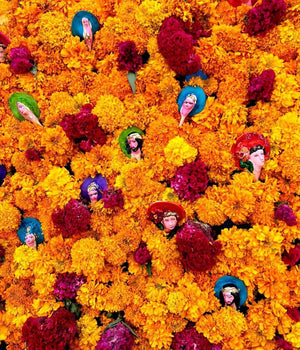 Day of the Dead Collection
It's time to prepare for our favorite season of the year! We'll be receiving shipments from Mexico all month long. Make sure to check our website daily for restocks and pre-order in advance to guarantee your items.
SHOP DAY OF THE DEAD
0 products
Sorry, there are no products in this collection.